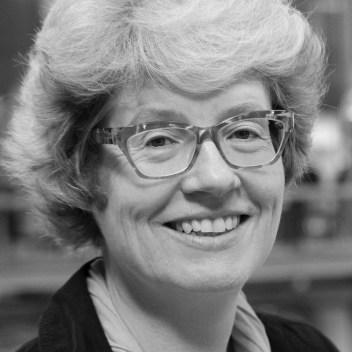 Marietta Haffner
Co-supervisor ESR12
Economist Dr. Marietta E.A. Haffner has more than 30 years of experience in conducting European comparative studies in the field of housing and has close to a decade of teaching experience at Delft University of Technology (the Netherlands), Faculty of Architecture and the Built Environment.

She focuses on financial and economic aspects of housing, including topics as the affordability of housing and energy costs, housing capability, housing tenure, housing policy, housing equity release and equity issues.

She has been member of the Management Board of Housing Studies since 2007, of which Editor-in-Chief since 2019. She took on the role of Editor of Ruimte en Wonen in 2017 and was elected as Coordination Committee member of the European Network for Housing Research (ENHR) in 2018.