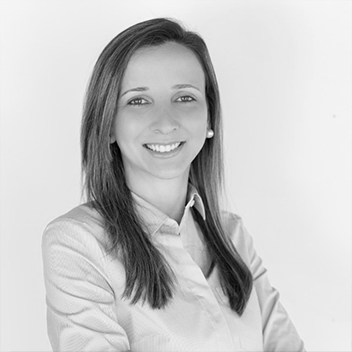 Manuella Borges started her studies as an architect and urbanist in Brazil and then moved to Canada, where she obtained her bachelor's degree in architecture from the University of Waterloo in 2013. The international co-operative program led by this University enabled her to work in prestigious architecture offices in Brazil, Canada, the United States and the Netherlands, in addition to living and studying in Rome.

Upon graduating, Manuella's diverse work experience on projects of various scales in different cultural backgrounds led her to join the Organizing Committee of the Pan American Games in Toronto, where she oversaw the design and construction of temporary architecture for 11 venues. This multidisciplinary role gave Manuella the desire to pursue architectural engineering and building technology at a master's level, which she then completed at TU Delft in 2017, graduating cum laude and with a special annotation TiSD (Technology in Sustainable Development).

This body of knowledge and work experience has led Manuella to seek new building methods focused on circular and sustainable principles allied with her passion for both architecture and engineering. More recently, she has participated in several calls for proposals for the development of sustainable and affordable housing in Canada and Europe.