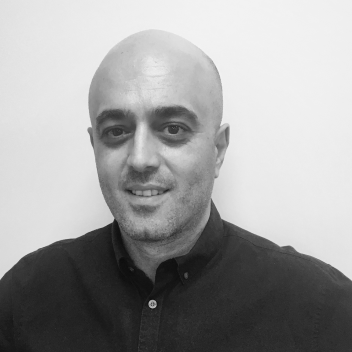 Charalambos Iacovou
PO8 - Cyprus Land Development Corporation,
Charalambos Iacovou is currently holding the position of Technical Department Coordinator at the Cyprus Land Development Corporation. He is a qualified Architect, with more than twenty years of professional experience in the Design, Supervision and Coordination of projects both in the public and private sectors. He holds an Architect Engineer Diploma, a Master of Science in Environmental Design and a Master in Business Administration.

After working for several years in the private sector as a Design Consultant and Director, in 2009 he was given the opportunity to work as an Architect at the Cyprus Land Development Corporation. For more than ten years he has been involved in the design and implementation of large-scale residential projects and has been active in environmental and social sustainability initiatives. His has engaged in community networking, transformative actions, task implementation and proposal preparation. He has been a member of technical committees and has taken part in professional presentations in Cyprus and abroad.