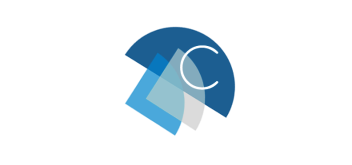 Ceraneo
Croatia
CERANEO is a think tank organization dedicated to colllection, analysis and resarch of problems in the field of social policy, promotion of new initiatives and social inovations as well as advocacy of more important role for civil society.

Key programme activities for CERANEO are: analysis of different draft of laws or policy programmes on public policies, organization of workshops, round tables, seminars, conferences, influence on decision making process in the Parliament, initiation of changes of existing legislation and policies, approaching MPs with important information for on-going debates in the Parliament, building a bridge between academics, researchers, decision-makers in government and practitioners, advocating the role of NGOs in public policies, publication of our projects results and brief articles in major daily newspapers as well as weeklies, to influence public opinion.

CERANEO collects similar information from transition and developed countries, and in particular information related to the activities of the various EU programs. Areas of activities: development of civil society, welfare mix, monitoring of social indicators and the modernization of social policy, housing policy and homelessness, social innovation, philanthropy and foundations.