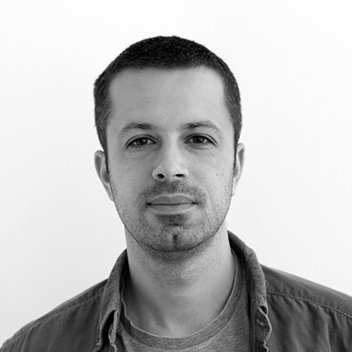 Andreas Panagidis is an architect and urbanist, with an MA in Architecture from the Royal Danish Academy. During his professional practice as an architect both in Cyprus, the UK and the US, Andreas has gained experience primarily involved in residential projects of various scales and sectors. After obtaining a second masters degree in 2020, the MSc in Urban and Regional Planning from the University of Amsterdam, he has been working as a research assistant at the Department of Architecture at The University of Cyprus, engaged in an affordable housing, eco-neighbourhood research project. His personal research interests are in the pursuit of transcending scalar and disciplinary boundaries between architecture, planning and geography and in investigating the liminal spaces between homes, neighbourhoods and the commons. With the research project "Urban living labs and the role of users in the co-creation of sustainable housing" he will explore participatory practices, processes of co-production and local governance at the community level.
Urban Living Labs and the Role of Users in the Co-Creation of Sustainable Housing: Housing as Community Infrastructure
The priorities of contemporary urban-environmental policy are increasingly being criticised for not producing equitable inhabitations as an underlying pro-business agenda has been found in tension especially with the social goals of sustainability and leading to negative interrelated socio-environmental consequences. Moreover, the tried techno-managerial approaches to sustainable urban development are being criticised for failing in the governance of urban spaces and disempowering citizens as the access to affordable housing and sustainable neighbourhoods is becoming increasingly inequitable. In the face of mounting risks from climate change, systemic transformations at many different levels are not only becoming increasingly urgent, they are perhaps imperative for re-defining sustainable development and addressing these contemporary urban challenges.
One approach that addresses the complexity of such urban problems recognises that sustainability and affordability of housing should be addressed simultaneously, responding to the interests of communities. Collaborative forms of governance and collectively managed socio-spatial resources discussed in research on the urban commons, are emerging paradigms of alternative practices influencing contemporary housing discourses. More recently, the importance of a place-based approach to innovation and urban experimentation highlights the role of the local context in sustainability transitions and social innovation literature. This research will investigate practices in housing design by looking at the surrounding socio-ecological contexts, place-making processes and other aspects that 'localise' housing.
It is also still largely unstudied how social dimensions of sustainable development, for example social cohesion, and sense of place can contribute to housing research at the intersection of the home and its supporting urban systems. This is especially important in the design of affordable housing environments which should afford lower-income residents connections to community resources and broader sets of opportunities. The Urban Living Lab approach will be used in the co-production of collaborative knowledge, involving interactions between the local community and public authorities to form strategies for place-based action in residential environments that support housing and may lead to housing as a form of infrastructure embedded in community-driven social, economic and ecological processes.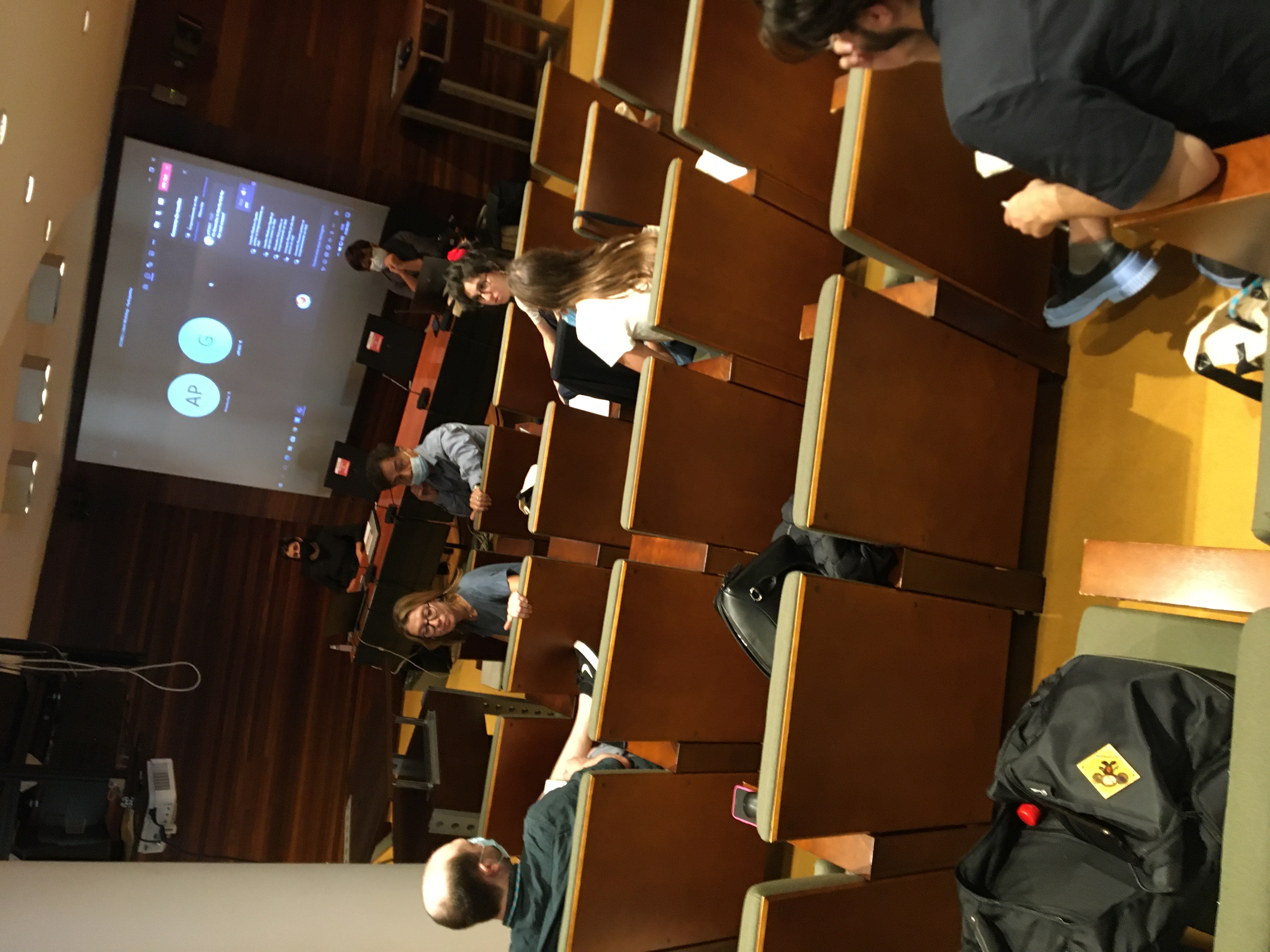 Lisbon IRL, Transdisciplinarity is Now Real
Posted on 26-09-2021
It was the first time for all of us. We finally met in real life (IRL) at the Lisbon Workshop. In the three days of lecture sessions, discussion groups and case study trips a lot was accomplished. Apart from the valuable new insight on a wide spectrum of housing issues and perspectives, the transdisciplinary aspects of the Re-Dwell programme were beginning to come alive IRL! Meeting my fellow Early Stage Researchers, every discussion and every interaction was infused with the communication nuances and beautiful little moments we know to be true (and take for granted) only when being in the same space with another person. This personally felt very important and extremely different from the digitally-enabled interactions we were up to now used to as a group. I am convinced that people and physical space assign meaning to each other. They form a co-constitutive state of socio-spatial complexity that the digital world simply cannot recreate accurately, and transdisciplinary research may be in fact dependent upon such IRL-ness. Social media slang aside, real life is perhaps inherently based on transdisciplinary interaction. Transdisciplinarity became expressed in the when and how of voicing opinions, in the excitement in our voices and in the way we critically and selectively chose what to say when in a big group or one to one. This is maybe the point of research on housing matters that are most definitely not going to be addressed by researchers in academic vacuums. When I saw us as a group in the lecture room, turning towards each other in a spontaneous moment of heated debate, we were directly engaging with each other, stretching and testing conceptual and philosophical boundaries. Similarly, walking, seeing, listening and then talking about our environment was an emotional learning process during the social housing visit of the Marvila district that was directly engaging with certain boundaries. I remember feeling a strong sense of awareness of being an outsider, a researcher with a purpose but somewhat distant from the daily routines of peoples' lives that we were casually observing. The boundaries that we were crossing were now not so much disciplinary, but spatial, physical and perhaps more personal. What does housing mean for the people living in it, how is it performed and by whom is it shaped? We were now in the results of previous accomplishments and failures, not above them. We are beginning to splash "in the murky waters and messiness of local struggles and conflicts" (Kaika, 2018) and perhaps this is where transdisciplinarity is necessarily practiced. Kaika, M. (2018). Between the frog and the eagle: claiming a 'Scholarship of Presence'for the Anthropocene. European Planning Studies, 26(9), 1714-1727.