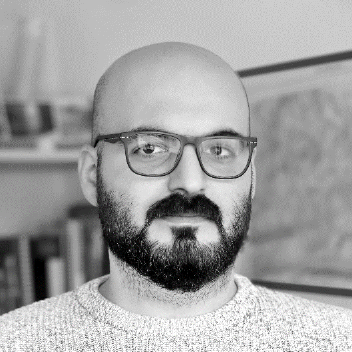 Mahmoud Alsaeed
ESR5
B3 - Sheffield School of Architecture (SSoA), University of Sheffield
Architect and urban planner with more than 7 years of professional experience in engineering consultancy in one of the leading firms in the Middle East and North Africa (MENA) region. He holds a bachelor's degree in Architectural Engineering (bac+5) from Al-Ahliyya Amman University (AAU) in Jordan and a Master of Science degree in Urban Planning and Design (MUPD) from Qatar University and, at the final phase of obtaining a second master's degree, an M2 in International Cooperation in Urban Planning (ICUP), from Grenoble University - Institute of Planning and Alpine Geography, France.

He is certified as Green Associate (LEED GA) from the United States Green Building Council (USGBC), Certified Green Professional (CGP) from Gulf Organization for Research and Development (GORD), a member of the National Fire Protection Association (NFPA), and an International Associate from American Institute of Architects (AIA).

During his years of study, he published several articles and book chapter in Q1 and Q2 journals addressing sustainability and computational technology applications and role in resource management especially water and energy. His research interests lie in sustainable design and planning, smart resource management, and social housing planning.