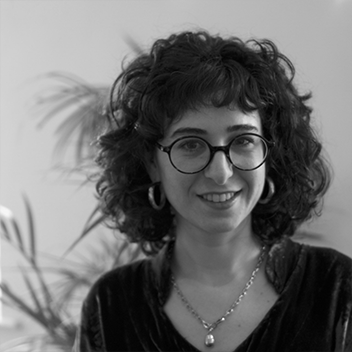 Saskia Furman is an Architect with an avid interest in social and environmental sustainability. Her range of practical experience includes residential, listed buildings, community buildings and low-carbon retrofit of existing homes, contributing to the ongoing European funded project, Homes As Energy Systems (HAES). She continues to investigate community-led cooperative housing design through her collaboration with the Greater Manchester Commoners Cooperative (GMCC).

  After completing a Bachelor of Architecture at the Manchester School of Architecture, Saskia studied for a Master of Architecture at Liverpool University, where the investigation into both the pragmatic and societal results of automation led to a new housing typology and the award-winning thesis - Automonument.

  Saskia's international study includes: London workshop How Do We Live?; Hello Wood design-build project Caravanserai, Hungary; Erasmus exchange, Germany; and investigation into the social, political and cultural context of the Inhotim Institute, Minas Gerais, Brazil, where she immersed herself in Brazilian culture and language. Based in Barcelona, she will be investigating how to adapt European social housing stock to meet the needs of modern and emerging households. 
Adapting European Social Housing to meet the Socio-Economic needs of Today's Dwellers, and the Environmental needs of the Planet: A Framework for Renovation
Despite the disparity between their meanings the term social housing is often used synonymously with affordable housing. The project will discuss the upgrading of existing social housing stock – initially built as state-provided housing for different groups – to affordable (still a contested term) and sustainable housing, in accordance with the current Sustainable Development Goals (SDG's)
When renovating existing social housing we must address the socio-economic characteristics of today's dwellers, the surrounding infrastructure, and energy efficiency standards.
The objective of this research is to develop a matrix encompassing the multiple dimensions and issues to consider in a mid- to large-scale renovation programme. Organised under broad categories, including urbanity, sustainability, social, connectivity and more, the framework will identify key issues to be improved, such as the building envelope, internal layout, social mix, safety, and energy efficiency. I will then analyse the set of criteria against a number of case studies to assess the successes of existing social housing stock and areas to be improved. The chosen case studies will be post-war European social housing that has been partly renovated since construction. Consultations with INCASÒL will help determine an optimal set of criteria, as well as provide a rich data set for further analysis during my secondment.
The following questions will be addressed during case study analysis: How long should evaluation of each case study take place? What problems were identified by renovations and how were solutions found? What did the renovators want to achieve? How do the renovations align with the SDG's?
From the results of the matrix I will originate a comprehensive multi-criteria framework that suggests what renovations should occur, why they should occur, and identify the multiple actors and stakeholders that will benefit.
Reference documents

Leinefelde Haus 07, Germany. Retrofit by Stefan Forster Architekten
View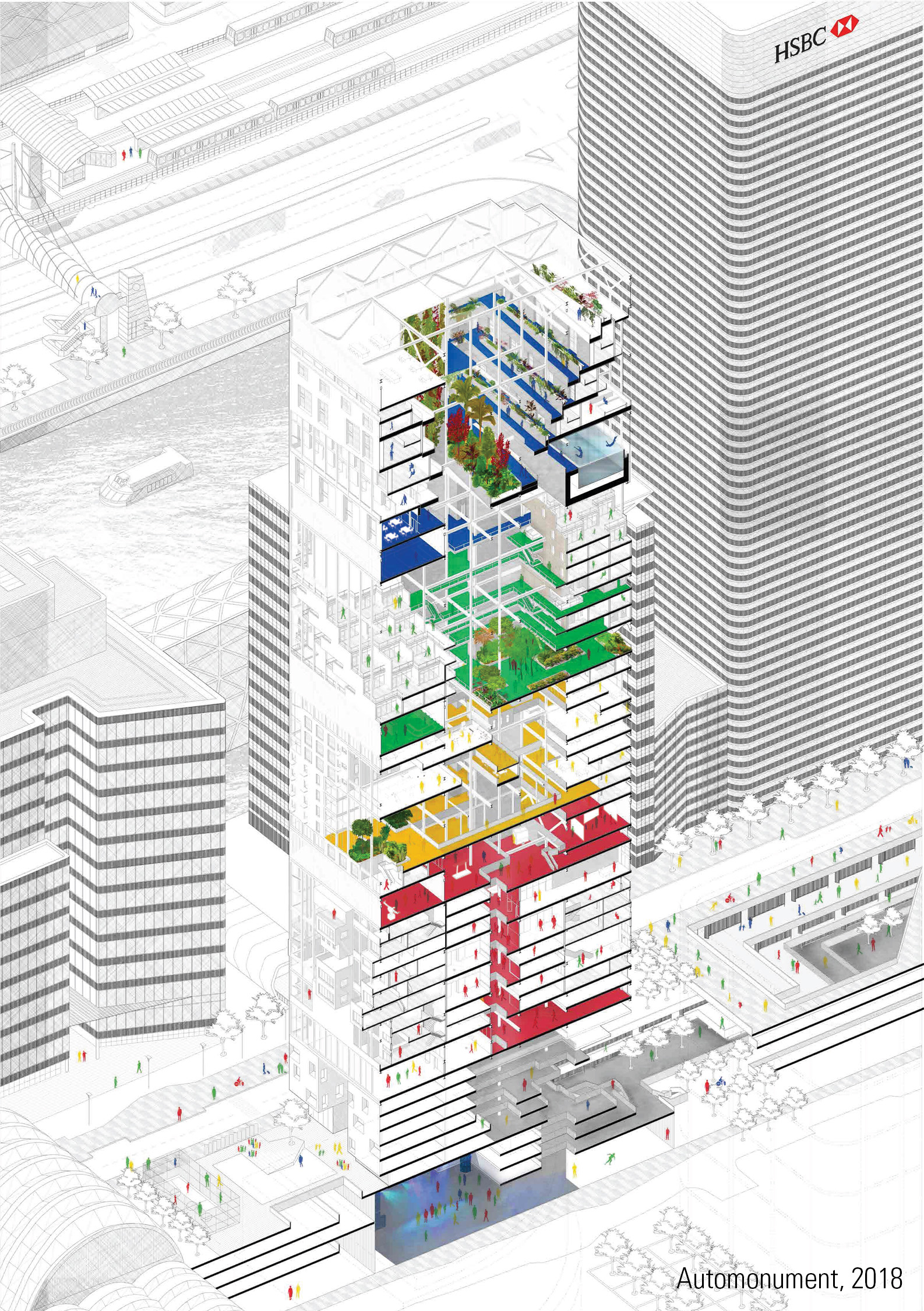 Isolation?
Posted on 26-07-2021
The past few weeks have been some of the most intense, jam-packed and fulfilling of my entire life. Though you may not believe it, during this time I have: completed and passed my final architecture exams, qualifying as an architect after 11 years of study; packed up my home and moved from Manchester to London as a stop-gap on my way to Barcelona; organised a Civil Partnership to my wonderful partner; and started a new job. Honorary mention to the general life admin that comes with moving country and distributing accumulated personal assets (dear plants, I will miss you!*). Anchoring me throughout this madness has been starting work with the RE-DWELL Consortium's Kick-Off Sessions. Although I've had the constant feeling of one foot in the (virtual) room and one foot out of the door, it only took one group Miro exercise into the definitions of affordability, sustainability and transdisciplinarity to know that I have found my tribe. Social housing and the politics that surrounds it have been woven into everything I work towards. One of my previous architecture firm directors actually took me aside one day to disclose to me, "you have too much of a social agenda, you need to change your thinking to become more commercial". I credit this director with pushing me to prove that a social agenda is not un-commercial. Discussing inequality, neoliberalism and financialisation is party talk to me. But during the kick-off sessions, a world-wide network of multi-generational professionals brought new focus to this conversation through concepts including paradigm shift, circular economy, and sustainable indicators, to name a few. As Hannah Arendt once said: "Action…is never possible in isolation; to be isolated is to be deprived of the capacity to act". And isolated we are not! (Government-mandated 10 to 14 days of self-isolation notwithstanding). Thus, as I embark upon a holistic journey, striving for transdisciplinarity with 14 of the most committed young professionals I've come across in my quest for fair and adequate housing for all, guided by a team of supervisors and specialists from our uniquely qualified secondments, I say … watch this space! Long Live the Social Agenda!