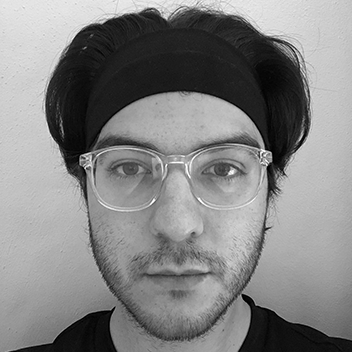 Alex Fernandez is an early career researcher (PhD candidate) in comparative housing policy at the department of Management of the Built Environment, TU Delft. He is interested in a range of economic and social issues related to affordable housing provision, low-emissions housing and environmental transitions. He holds a Double Bachelor in History and Political Science from Universidad Rey Juan Carlos (URJC), an MSc in City Design and Social Sciences from the London School of Economics (LSE), and is currently studying a part-time MSc in Economics at Birkbeck, University of London.
He has contributed to projects led by LSE Cities,
"Socio-Economic Value at the Elephant and Castle"
and LSE London,
"Barriers to acceptance of housing offers by families in temporary accommodation"
, and on
Innovation in Urban Policy
, as well as interned at the Spanish Ministries of Public Works and Foreign Affairs. He has also worked as an analyst at various start-ups and at Peabody, one of London's largest providers of social housing, where he researched the impact of housing and social care policies on
social housing residents
.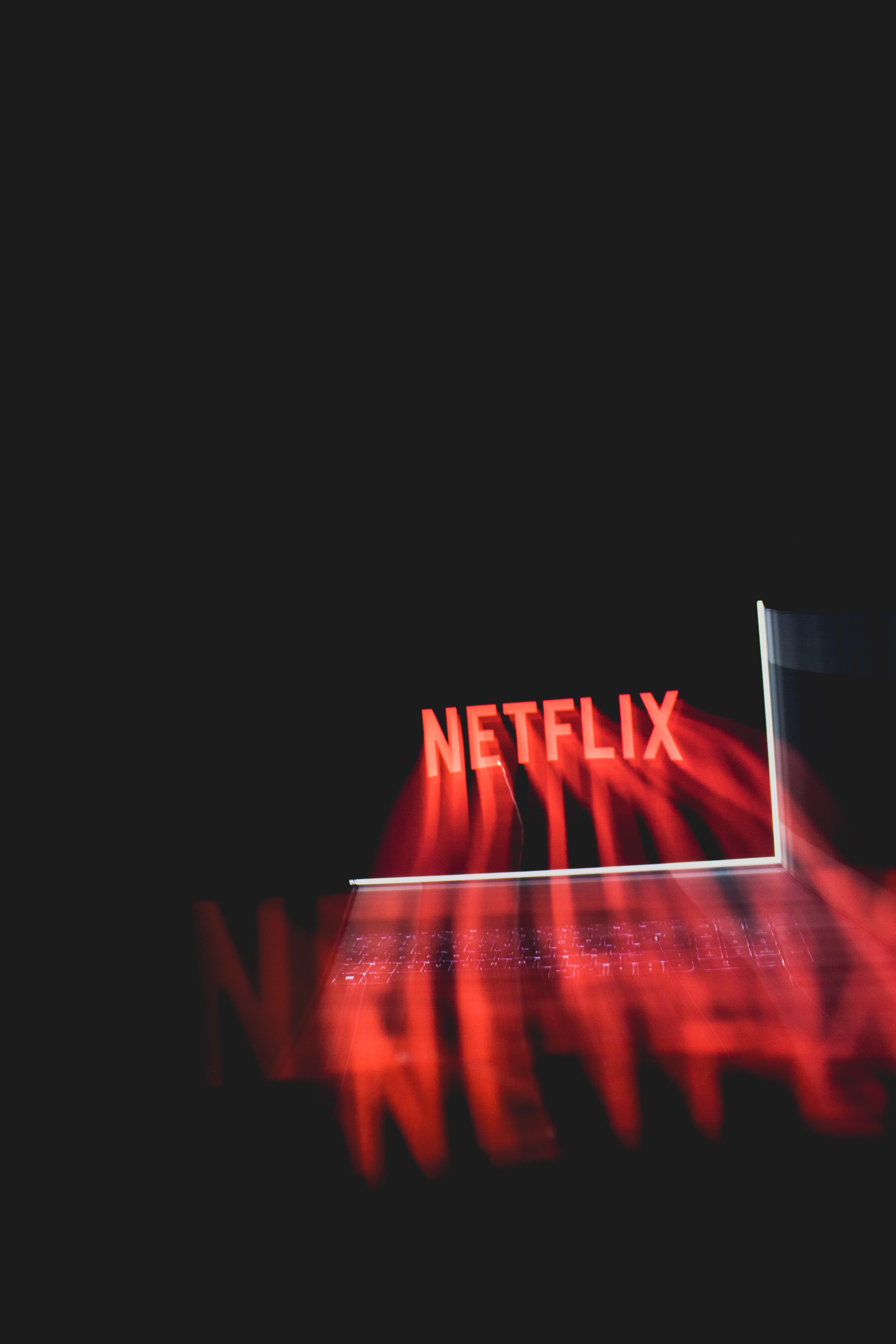 Here's why you should watch Real Estate TV Shows…
Posted on 28-07-2021
OK, I've got a confession to make: I am addicted to real estate reality TV. The plastic surgery and mansions in Selling Sunset make me live, but it is the prime Airbnb's from The Worlds' Most Amazing Vacation Rentals that I die for. I do understand that for many a scholar, these shows may seem too crude. Indeed, they are infused with obscene wealth, flashy cars, and dramatic airborne entrances. These sumptuously designed homes make Hudson Yards look like a Lacaton & Vassal retrofit but more importantly, they remind us what houses are about for a minority of powerful elites. Having just finished The World's Most Extraordinary Homes, I can't help but give some thought to the use of houses to display wealth and power, ultimately what are homes for when they are not for dwelling. Before giving free rein to criticising the eccentricities of the 1%, it must be recognised that homes for elites have always been about status. Morality aside, we wouldn't have a Palazzo Pitti[1] if it wasn't for Renaissance bankers, nor a Mauritshuis[2] without Dutch mercantilists (and slave plantations in Brazil). What is it then that makes the contemporary equivalents of the 18th century French Châteaux much more perturbing? I believe the reason is to be found in the unequal distributions of wealth joining the inescapable reality of shared ultimate costs. Earlier examples of wealth extraction took place out of sight, through colonial exploitation, or somehow involved those exploited. That goes to say, even the industrial proletariat in Europe managed to access some of the fruits of their labour not without some struggle. For instance, Ludwig II of Bavaria, best portrayed by Visconti in the 1973 film Ludwig, used the construction of his Schlösser to patron local artists and created a flourishing artisan class. On the contrary, the yachts parked in London's Saint Catherine's docks, much like the mansions portrayed on my predilect passe-temps, only rob us, an increasingly impoverished majority, of our present and future. If you can stomach The World's Most Extraordinary Homes, you'll witness the severed wings of a Boeing 747 airlifted by a helicopter over Nevada's desert only to become a "feminine ceiling" on a millionaire's rural home. While the technical prowess is commendable and the so-called "femininity of the shape" hilariously sexist, the scene is overall off-putting. To me, this has not so much to do with the obvious disregard for money and mounting costs, things that I'm ultimately quite fond of in any aristocrat's palazzo. My grievance dwells in the claims of sustainability and material upcycling that disregard the carbon embodied in the deranged operation of using a helicopter to build a roof. The main issue here is that the long-term consequences of the lavish lifestyle of the few are already harming the many. One only needs to look at this month's deadly flooding across Europe to apprehend this. In the time of quasi-astronaut millionaires, sustainability is only conceivable through wealth redistribution. In the meantime, if you feel like having a cheeky peek at the Swan's song of the West, all the shows I've mentioned are available on Netflix. [1] Florentine Palace, probably designed by Brunelleschi, and today home to the House of Medici's art collection. [2] Currently an art museum, it was built as a home to Johan Maurits van Nassau-Siegen, governor of Dutch Brazil.