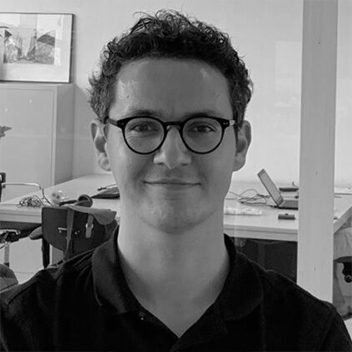 Tijn is a PhD candidate at the Delft University of Technology, where he looks into possible tensions between the environmental sustainability and affordability of European housing, with specific emphasis on the risks for vulnerable groups. He conducts spatial and statistical analysis on large data sets and explores innovative policies through case study research. Prior to his doctoral studies he was a consultant at Springco Urban Analytics, a research and advisory firm based in Rotterdam focused on urban development, real estate, and housing. Tijn received a M.Sc. in Sustainable Cities from King's College London in 2020, where he wrote his dissertation (Best Thesis Award 2020) in the Geocomputation and Spatial Analysis research group under the supervision of Dr Jon Reades. During his Masters Tijn won the Bank of England's annual Technology Competition together with fellow students, developing an idea to digitise debt counselling. In London he also worked as a trainee at the Siemens Centre of Competence for Cities. Prior to this period Tijn received a B.A. in Political Science and M.Sc. in Political Economy from the University of Amsterdam.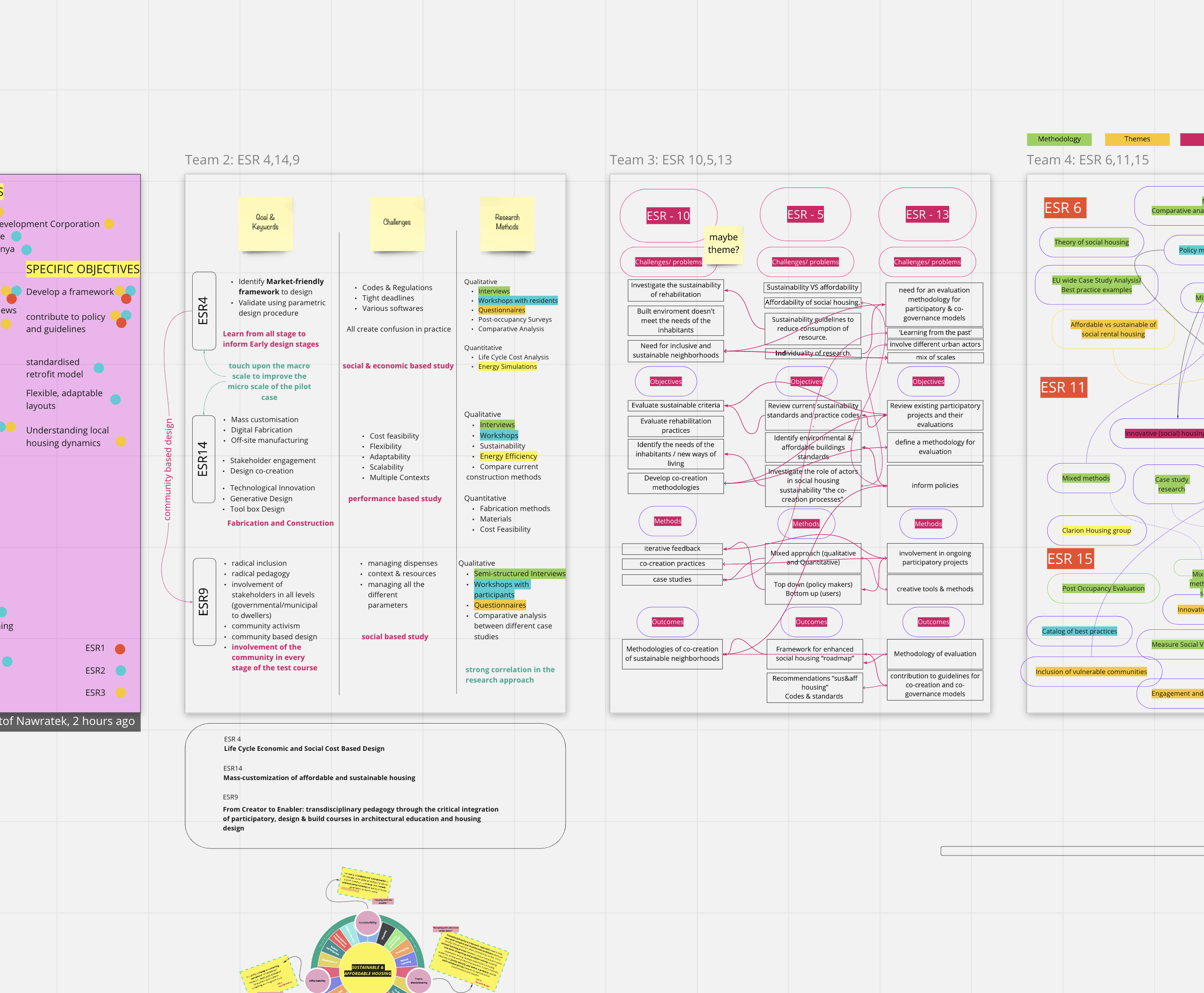 Greater than the sum of its parts
Posted on 21-07-2021
A few weeks into the RE-DWELL adventure, I find myself more optimistic regarding the challenges our societies face than I have been in a long time. Having to deal with both a climate crisis as well as a housing crisis at the same time can be quite daunting, especially when time is so short. But getting to know talented and dedicated peers, learning from their personal beliefs and disciplinary perspectives while thinking out loud about research opportunities really cheers you up! The kick-off sessions helped us to draw connections between each other and between the research scopes we envision. I really liked how the break-out rooms enabled us to have discussions in smaller groups, as this gave the sessions a personal and informal setting. And one look at the Miro boards will tell you that even when the issues at stake may sometimes feel fragmented, the opposite is true. We are all focusing on different elements of Affordable & Sustainable Housing but if we collaborate well the pieces of the puzzle will all fall together nicely. I genuinely believe the RE-DWELL community is in a unique position to contribute to a better understanding of the way forward, because messy and complex real-world problems call for a holistic approach. In that, I must give it to my old pal Aristotle, the whole could indeed be greater than the sum of its parts.