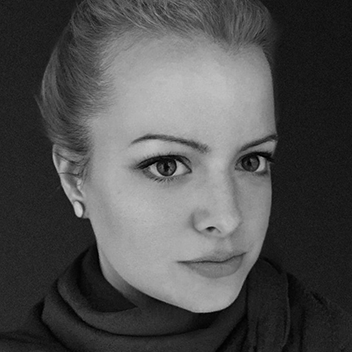 Anna Martin has a background in environmental social science and holds a double degree from the Master Program in Environmental Science (
EnvEuro
) from the University of Copenhagen (Denmark) and SLU (Sweden). She completed her studies with a specialisation in Environmental Management to be able to move between science, policy and practice.
Originally from Hungary, she has lived and worked in Denmark, Sweden, France and in the USA. Her experiences with private foundations, consultancies and governmental authorities added to her strong interest in development projects based on specific societal (democratic, sustainability) issues.
Anna will be working on the research project "Housing crisis and its impact on adequate housing" (ESR7), based at the Institute for Sociology, Centre for Social Sciences, Hungarian Academy of Sciences Centre of Excellence (Budapest) and Faculty of Social Sciences, Eötvös Loránd University (Budapest).